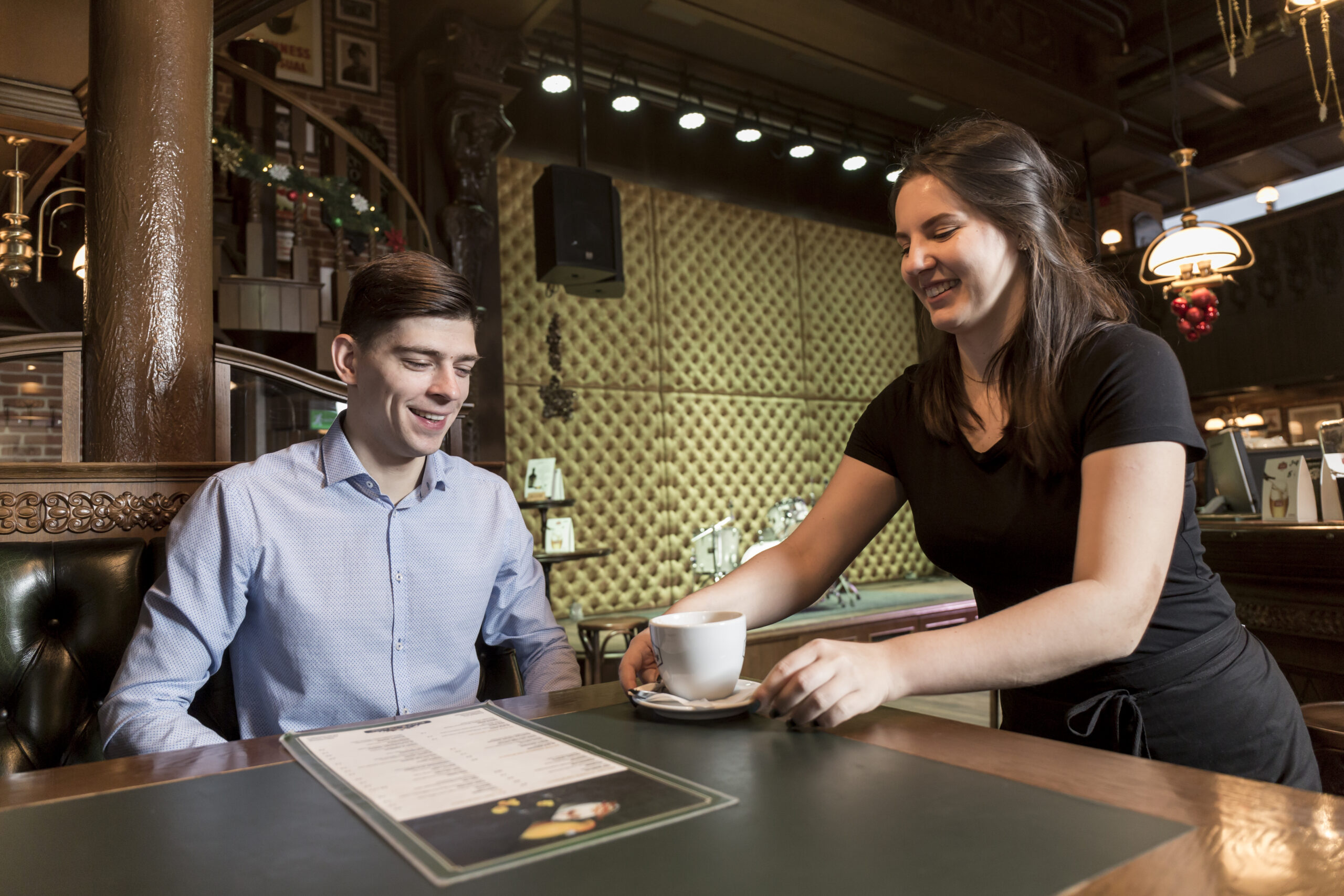 01
---
Keep your customers happy
Our menu allows you to add images of appetizers, main dishes, and drinks. It also allows you to add detailed item descriptions. Increase your customer's satisfaction by eliminating errors in communication. Increasing efficiency in staffing. Get more happy customers.
02
---
Reduce waiting times
With our service, you can recieve paid orders in advance and customers can ask for help from "Call Waiter" button from thier tables in your Talab Hub QR menu. The orders will be received in your Talab Hub dashboard which would help you to focus on your core restaurant.
03
---
Edit your QR menu in seconds
You can control and edit your menu anytime in seconds. you also can add or remove items in your menu and change prices with one click. The menu will be updated automatically across your restaurant, website, Google Maps, and social media.
04
---
Simple and powerful dashboard
Talab Hub has a powerful dashbaord that is easy to manage, use, learn, and can be managed from a phone. Your employees will be able to use it easily as it supports multiple languages.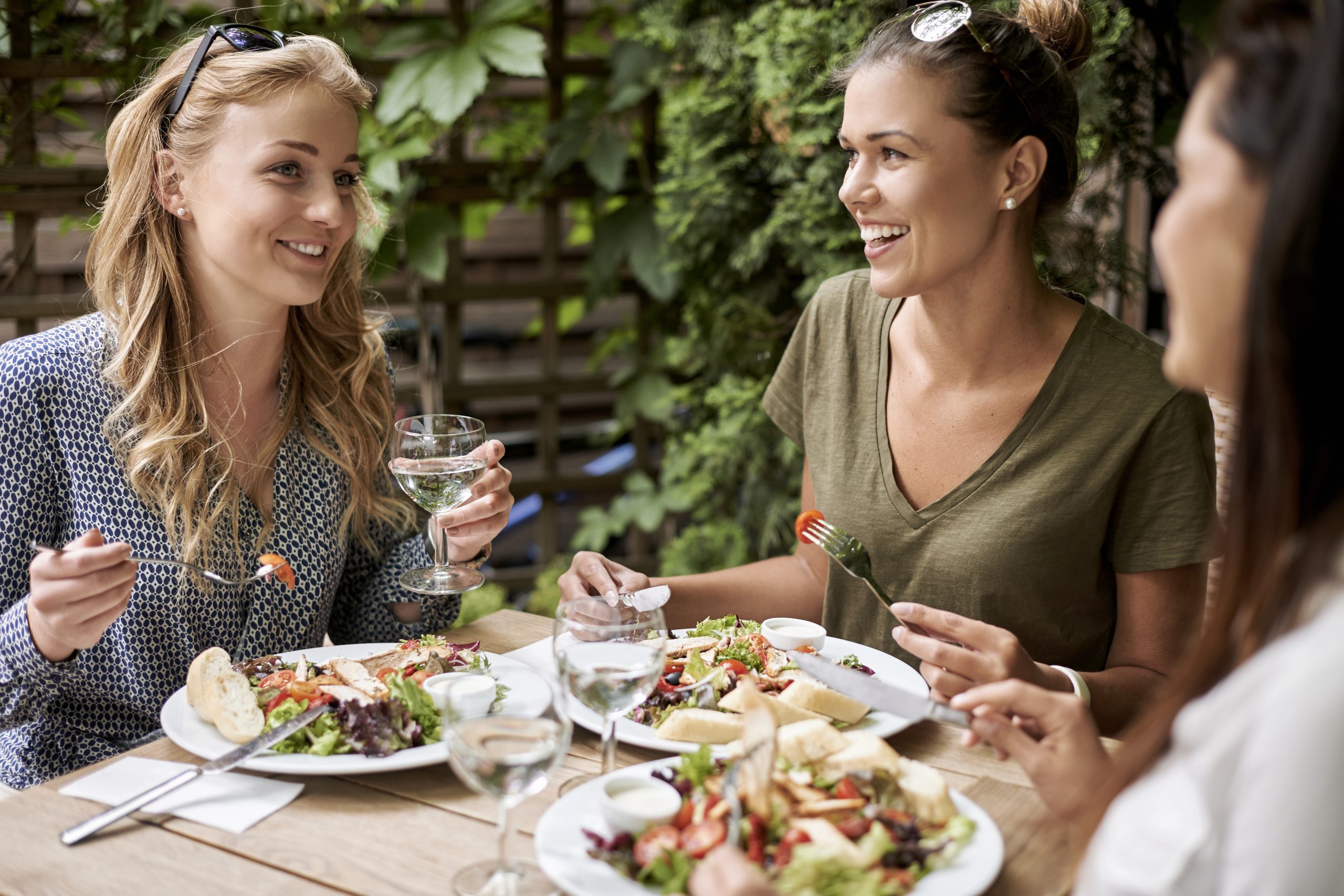 05
---
Increase sales and strengthen relationships with customers
We live in a fast world and we made it easy for your customers to place orders in seconds. With Talab Hub QR menu, your restaurant will receive paid orders from their customers anytime, anywhere in seconds.